An intersection of art and events, bar and cuisine, entertainment and good rest.
Klub K4, a beloved gem that's been the bedrock of Slovenia's underground scene for the last four decades.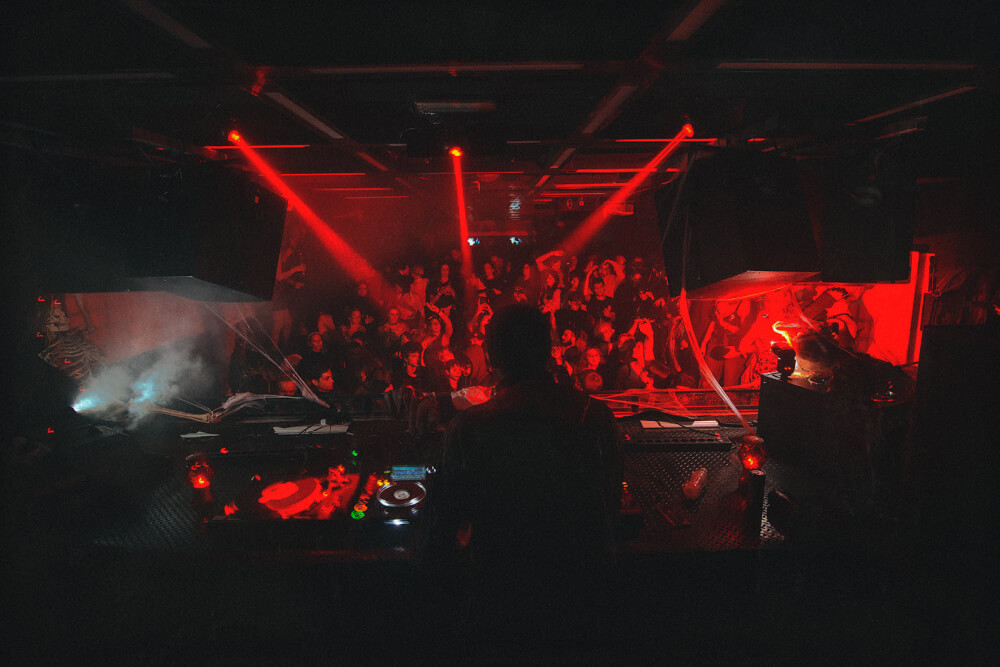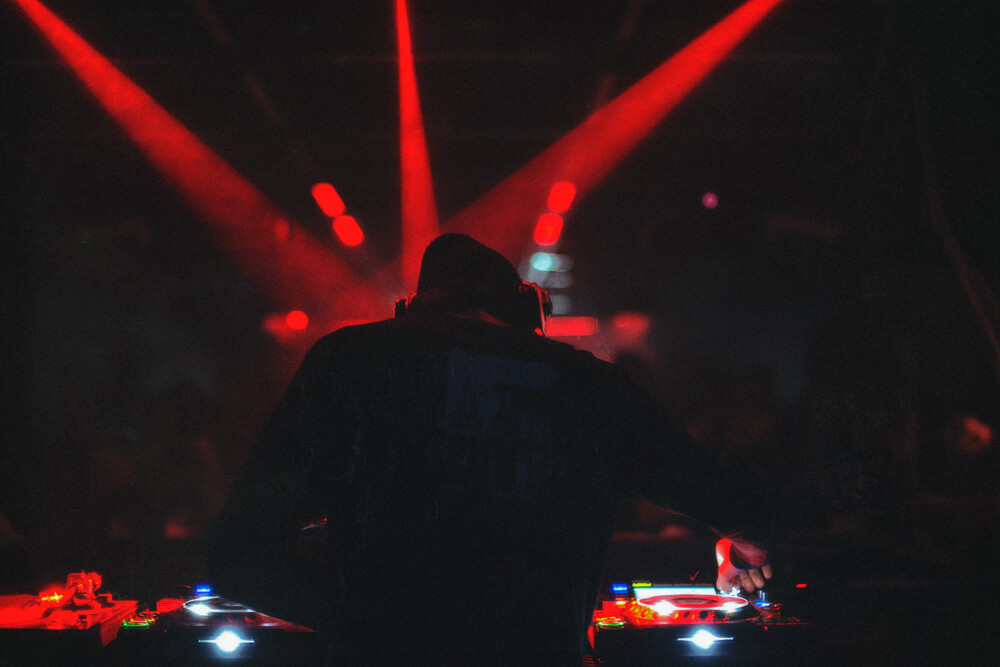 The booking policy is generally focused on local selectors, live acts and VJs, spanning a wide variety of genres such as house, techno, electro, drum & bass, UKG or hip-hop depending on the night and room you stumble into.
The notoriously beefy sound system has always been considered one of the strongest features, with the subs recently being upgraded to further wow people on the dancefloor.
As for the crowd; you can ask the countless artists who describe the energy inside K4 as unlike anywhere else in the world.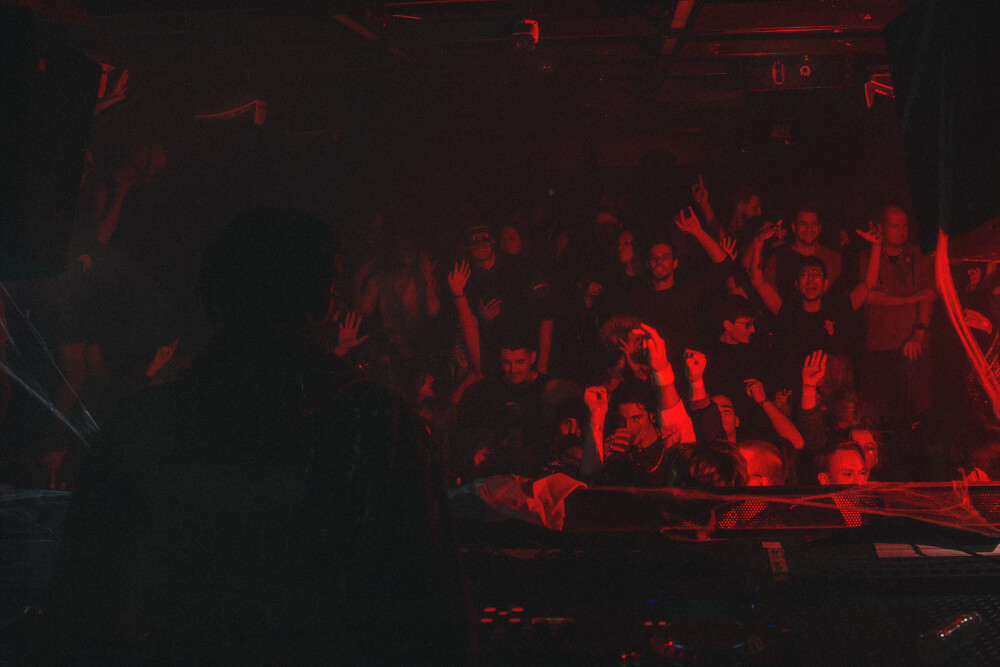 Zorica is unlike any other bar. Its special trait is that it connects people from all generations through a great variety of events almost every day of the week.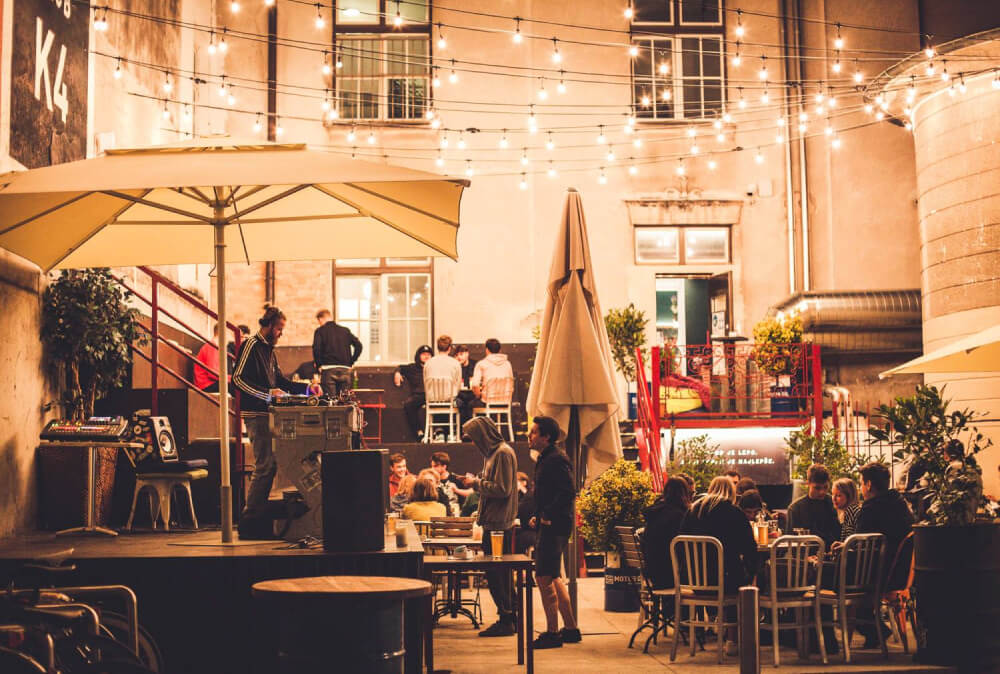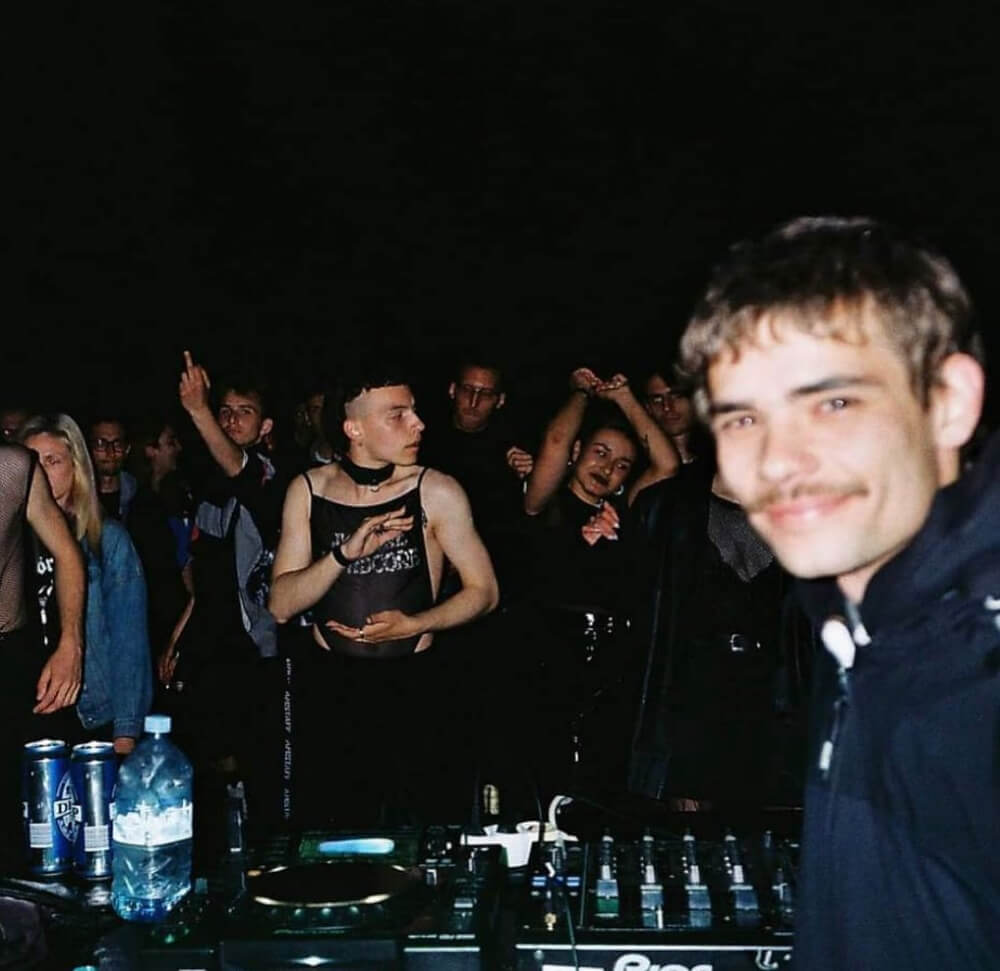 Anything is possible; from vintage clothing and vinyl fairs, art exhibitions or drag shows to concerts and DJ/Live sets. Having a big sunny terrace and outdoor stage, it's proven to be the best location for summer gatherings.
For a calmer spot to work or read during the day there's also the big hall inside, which can transform into a concert hall or a mini rave after sunset.
The Zorica team mixes many fine cocktails and drinks with delicious home-made and well-chosen ingredients.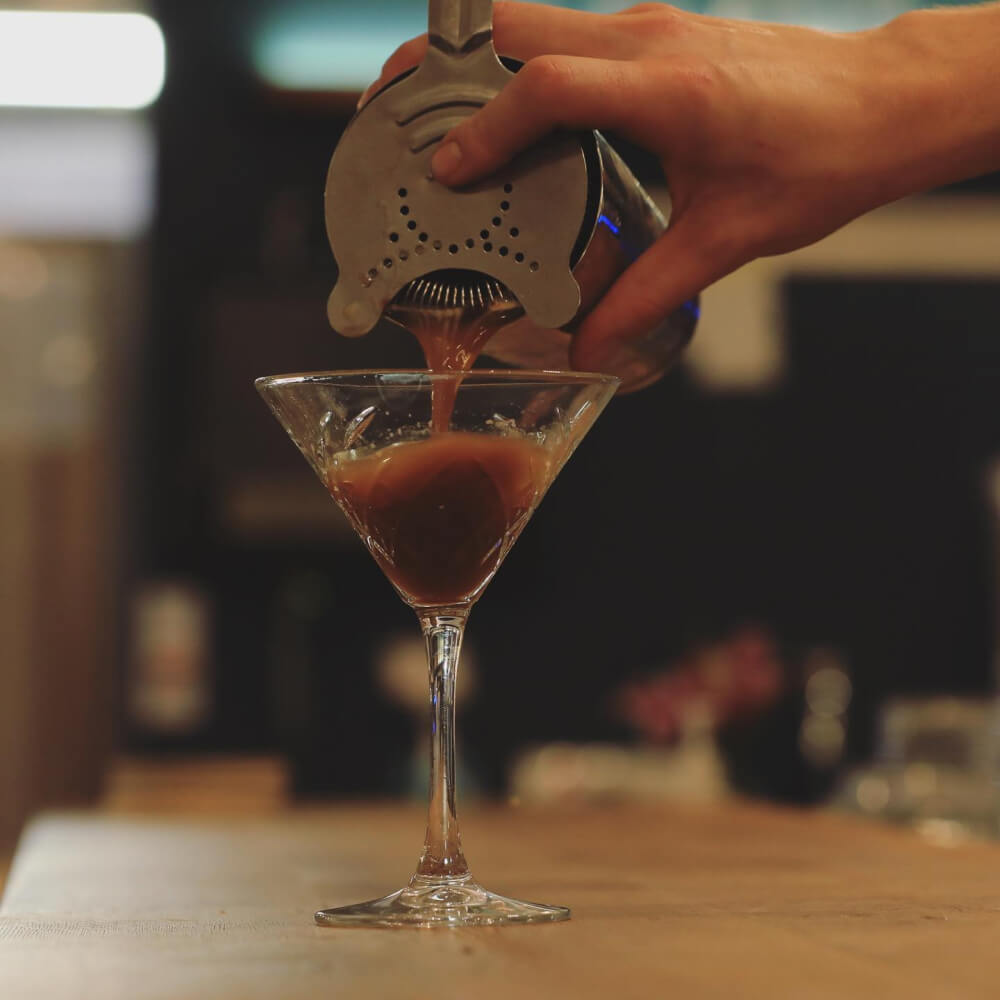 Hostel Zzz is a brand new and one of a kind "party" hostel in Ljubljana.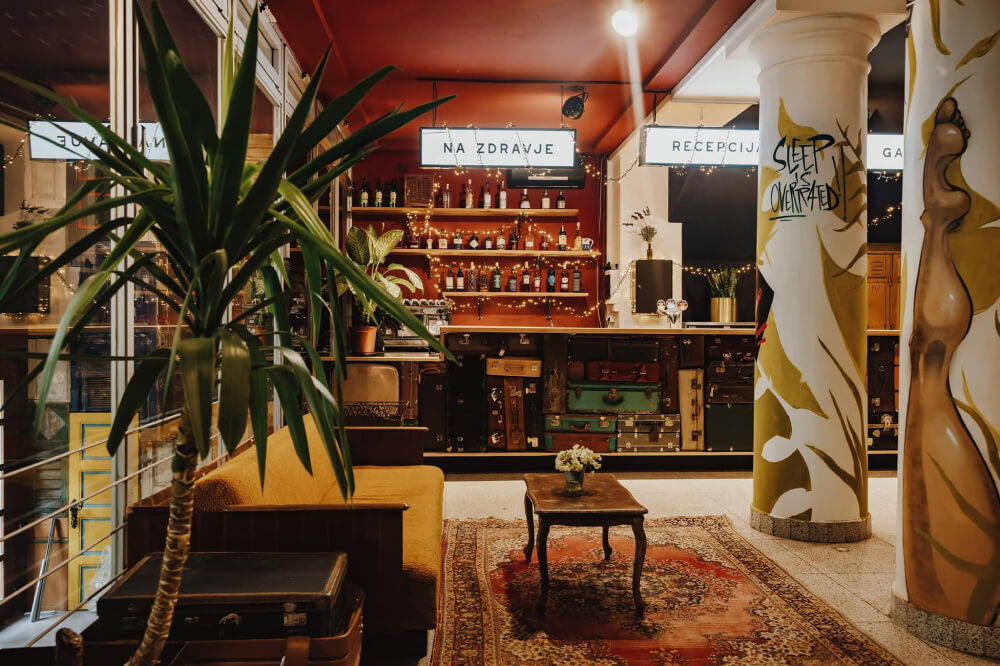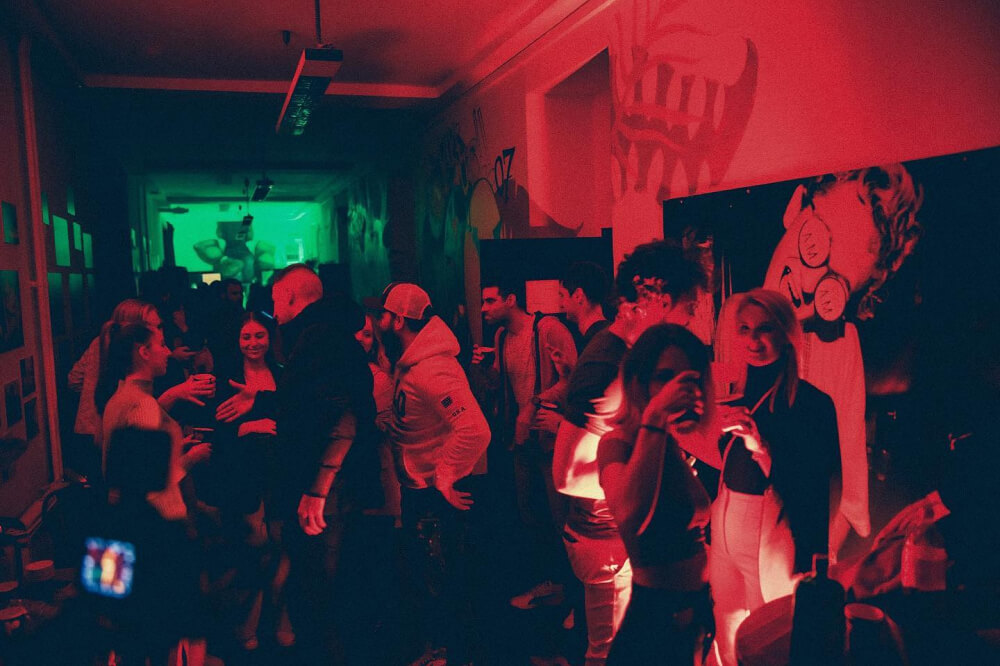 It's located in the heart of the city and is part of Lok4cija: an intersection of art & events, bar & cuisine, entertainment and good rest.
Last summer Lok4cija quickly became one of the top spots to hang out, since there is much going on inside the building. Below the hostel there is Bar Zorica together with Tink4 food cafe.
Underground Klub K4 is fittingly located in the basement and has been there for decades, while Zorica and Tink4 are newcomers since the summer of 2021.